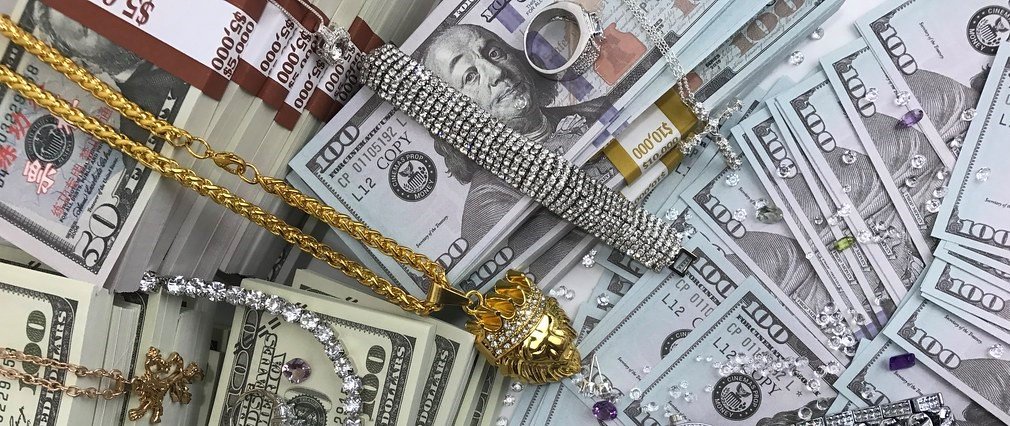 When a customer pledges gold be it in the form of jewelry, coins, or biscuits as collateral for taking a loan, then this is known as a gold loan. Gold loans are a short term loans varying the tenure from a month to a few years. If you are in an urgent need of money and you think you will be able to pay it in short period of time then a Gold loan is a good idea for you.
The gold pledged by the customer is further weighed and the rate per gram is verified from the market. Before going for a gold loan do check the gold per gram rates to grab a lower interest rate. The loan amount is 70-80% of the whole gold pledged.
Gold loans are a good idea because of the following reasons:-
Gold loan interest rates:- gold loan is a secured loan type which makes it have a comparatively low ROI than personal loan because the lender holds your gold as collateral. Lower rate of interest also varies on how much gold you have pledged and how much amount you want to borrow of the total gold pledged. For instance – if you have pledged a total gold of Rs. 1 lac and you want to borrow Rs. 50,000 then you will get a lower ROI than compared to if you borrow Rs. 80,000.
Quick process:- this is one of the most important factors why one should opt for a gold loan than any other loan. Gold loan has a quick process which leads to instant liquidity of cash in urgent needs. It does not need a whole lot of paperwork and endless wait for approval. Rather just an address proof, identity proof, signature proof and passport size photographs. It is then verified by the representative of the bank and done, you get your money as quickly as in an hour or maximum in 24 hours.
No income proof required:- in many cases you do not need any proof of your income because gold is held with the lender as a security. So even if you are unemployed or does not have a good credit score you can still apply for this loan.
Quality of gold should be taken in consideration before applying for a gold loan. The gold should be of 18 karat and above in case of gold jewelry and 24 karat in case of gold coins or biscuits.