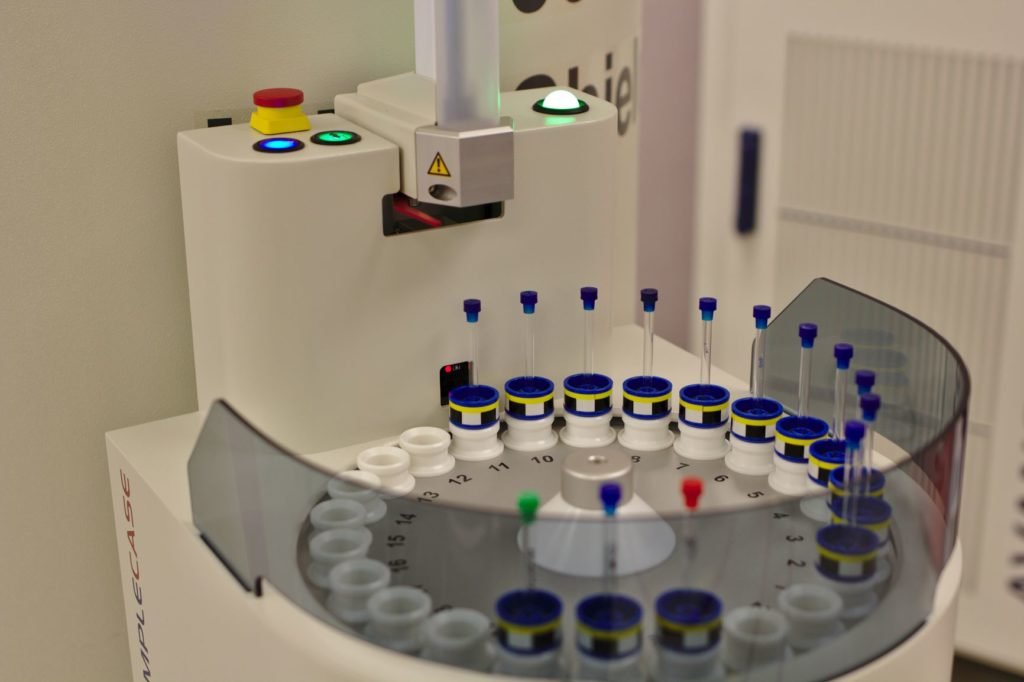 In-vitro diagnostics constitutes instruments and consumables that aid in conducting in-vitro tests on various biological samples to diagnose medical conditions. These products are used to perform diagnostic tests from simple to sophisticated DNA technology to cure or mitigate diseases. As per the latest market research report published by Technavio, the in-vitro diagnostics market size will grow close to USD 23.12 billion during 2019-2023. Get the free sample report below for the detailed information.
Download the free sample report @ http://bit.ly/2VtPbbO
Technological advances have transformed in-vitro diagnostics by incorporating next-generation tabletop and hand-held diagnostics that work on genes. Advanced cutting-edge technologies like POC testing, next-generation sequencing, near-patient testing, increased automation, hospital laboratory management, and customer relationship management has revolutionized the in-vitro diagnostics sector by providing an accurate and precise diagnosis at rapid rates. Continuous R&D to introduce enhanced technologies will drive the growth rate of the market.
For instance, in October 2018, Abbott introduced next-generation influenza A & B 2 and Strep A 2 molecular assays for POC testing. These tests effectively detect influenza virus in <13 minutes through simplifying and streamlining procedures.
The vendors are also focused on providing customized solutions through advancements in genomic technologies, which have contributed to the growth of personalized treatment care. Hence, technological advances in in-vitro diagnostics will fuel the growth of the global in-vitro diagnostics market size at a CAGR of 6.73% during the forecast period. To know the complete and in-depth analysis and forecast of this market get the complete report by clicking the link below.
Get the Complete Report @ http://bit.ly/2M1ynFZ