The main purpose of Rojgar Mela is to help people find jobs. This means are events that are held by employers for the benefit of job seekers. The employers are focused on finding various candidates suitable for different job roles. This is supposed to fast-track the whole process of finding the right job. Usually, the recruitment process is very time-consuming and has multiple steps involved. This can be very confusing for new job seekers. Rojgar meals can ease this process for both the candidates and the employers.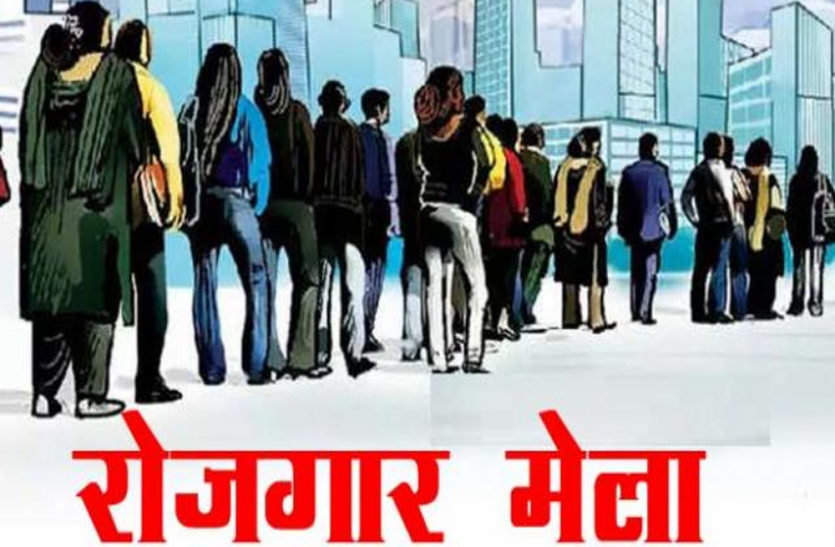 Usually, these job fairs or Rojgar Melas are held in large assembly halls. These halls have separated booths for each employer. At these booths, one can find tables with brochures laid out on them. These brochures have all the necessary information about the company and the various job opportunities available. The booths are manned by company representatives. These Rojgar Melas can be of various sizes, starting from 5 to 500 companies. Hundreds of job seekers attend these. Even the smallest Rojgar Melas have huge lines of job seekers waiting to meet with company representatives.
A lot of first time attendees are nervous about what to do to prepare for the job fairs. Whether one is a fresher or an experienced individual, it is always important to make a lasting impression on the recruiters. Since there are so many people attending these events, it is very important to remember to stand out from the crowd. Individuals who have good communication skills always stand out. The impression can be made in a matter of seconds, which is why your introduction has to be well practiced.
Job seekers with good communication skills and subject knowledge always excel over the rest in getting good jobs. If someone has poor communication skills then it is better to join personality development and GD/PI training programs to get selected in the job interviews.
A job seeker has the opportunity to meet multiple recruiters at these events. They can find out about the kind of job openings in each company and even get the chance to have a quick on the spot interview.
Attending such a large event with so many unknown people can be challenging for a lot of people. It would help to remember that not everyone is born with confidence. Most people work on themselves constantly to develop confidence.
Recruiters are usually aware of this and try their best to make the job seekers comfortable. Here are some tips you can use, just in case.
Practice introducing yourself to people, and with the time you will gain the confidence to face the interviewee during job interviews.
Do some prior research about the companies before visiting the fair so that you are better prepared for all the companies you are aiming for.
Keep in mind that you need to carry a few copies of your resume as well.
Visit company booths according to your job preferences.
Consider going with a friend who you are comfortable with, in case you are extremely shy or introverted, as your friend can provide you with necessary support and guidance.
Have your elevator pitch ready. An elevator pitch is a quick synopsis of all your achievements and skills. An elevator pitch is usually 20-30 seconds long. The more you practice it, the better it will be.
Introduce yourself with a smile. A smile automatically exudes confidence. Be proactive and offer to shake hands with the recruiter to make a lasting impression.
AISECT has partnered with NSDC to hold Rojgar Mela to increase employability in rural areas. In 2018-19, Rojgar Melas were organized in Maharashtra, Gujarat, Madhya Pradesh, Chhattisgarh, Uttar Pradesh, Rajasthan, West Bengal, Jharkhand, Bihar. Within the initiative, career counselling sessions and skill development training are held for registered candidates. So far, more than 16,000 job seekers have participated with over 300 employers participating in the Rojgar Mela. For more information on these, do visit www.aisect.org
Read more: